Chester B2B tech firm secures five figure NPIF investment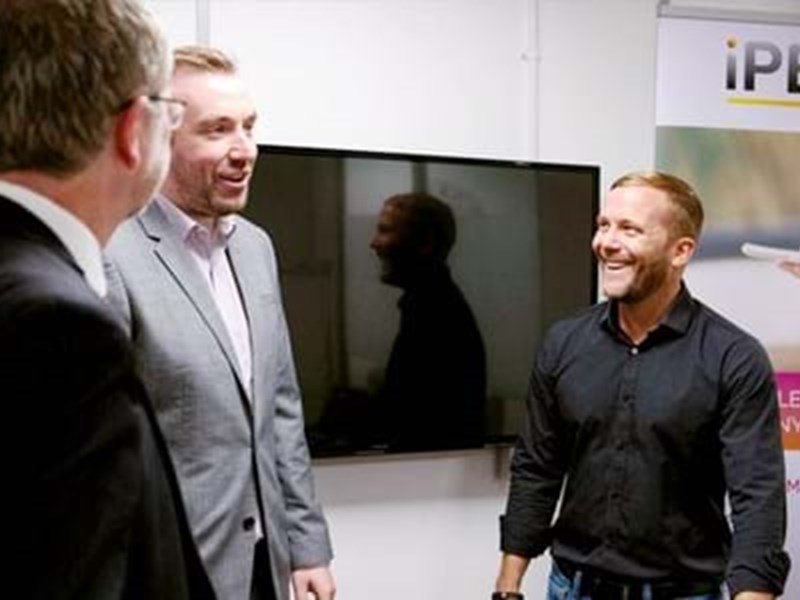 A Chester-based workplace efficiency specialist is looking to grow its client base and expand overseas after securing a five-figure investment from NPIF – BFS & MSIF Microfinance.
iPEGS works with businesses to reduce paper wastage, helping them move to more efficient and environmentally friendly platforms.
Through its app and web services, it advises companies on cutting down on the costs of printing, storing and recycling physical paper forms.
The five-figure finance facility provided by GC Business Finance will fund the expansion of the business' sales and marketing team. Following a Northern Powerhouse-funded trade mission to Atlanta, iPEGS is also eyeing the US and Middle East markets, as well as developing links to the Australian market.
Chief executive Adam Leese said: "With moves away from traditional form management and paper-based business practices becoming obsolete, iPEGS really stands to benefit from the paperless revolution.
"We have spent many years developing and refining our products and it is now time to expand aggressively both nationally and internationally. Securing finance through GC Business Finance and NPIF will help us in that mission."
Andy Nichols, senior loan manager at GC Business Finance, added: "iPEGS has been a great business to work with. The ethos of efficiency and environmentalism is the perfect mix and precisely the kind of positive impact firm that we love to invest in.
"We're looking forward to helping them to grow at pace and expand into the international markets that they're keen to penetrate."
The deal was introduced to GC Business Finance by Cheshire and Warrington LEP's Business Growth Hub.