At GC Business Finance we work with a number of partners to ensure that our finance offer is ever evolving with people and businesses at the heart of it. We're passionate about working with our clients and our partners to ensure the funding we offer is inclusive from the small businesses to more established businesses, family businesses to franchise businesses, traditional businesses to new age technology businesses. 
Fast, fair, flexible finance.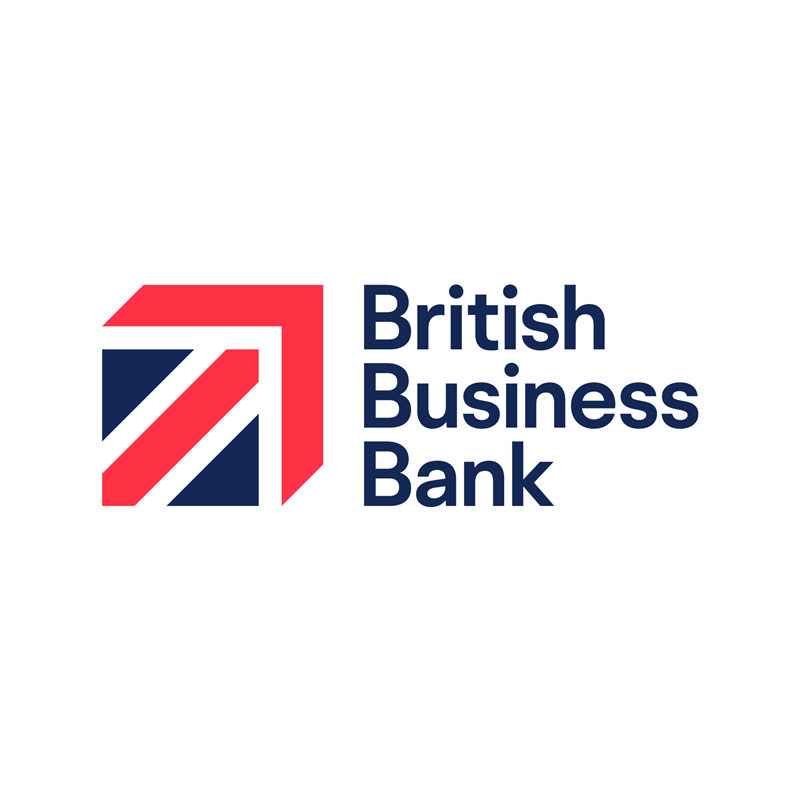 British Business Bank
A key partner in our Start-up loan, Micro finance and Coronavirus Business Interruption Loan scheme.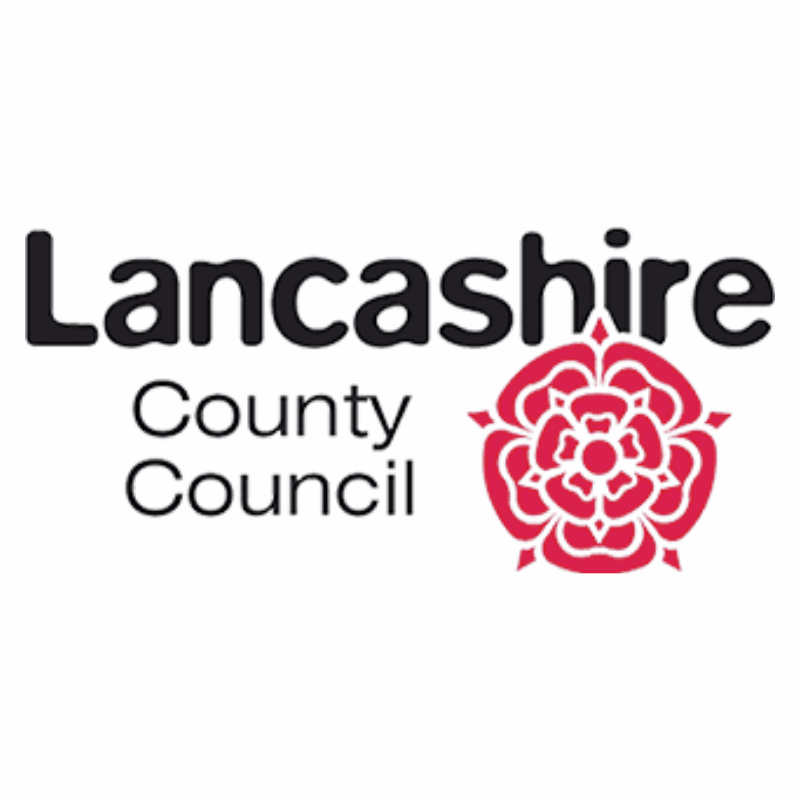 Lancashire County Council
Lancashire County Developments Limited, a subsiduary of Lancashire County Council provide Rosebud Funding for the businesses of Lancashire, selecting GCBF as their delivery partner.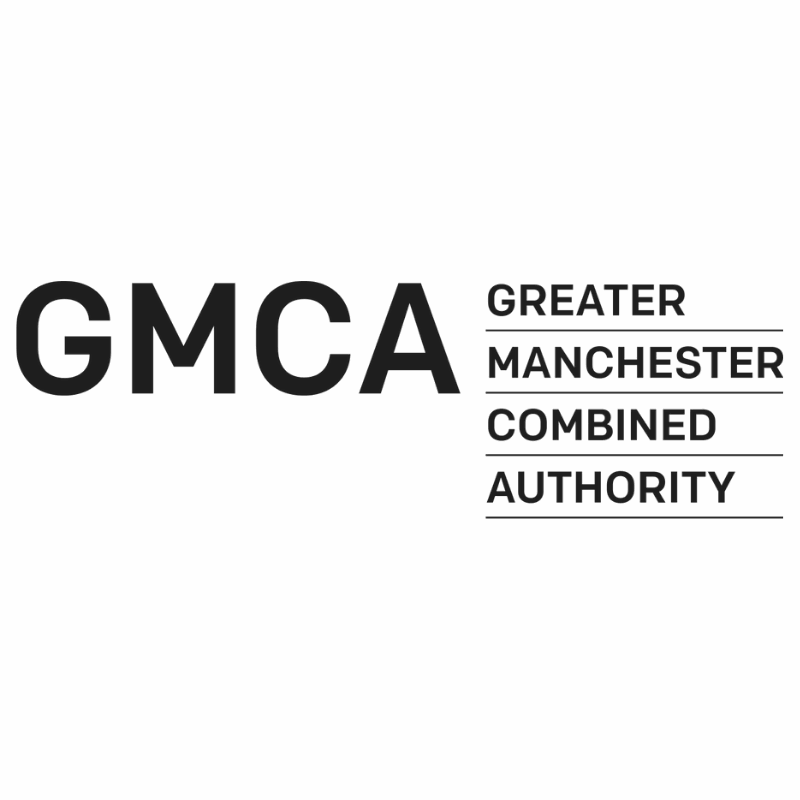 Greater Manchester Combined Authority
We partner with the Greater Manchester Combined Authority for our Coronavirus Business Interruption Loans Scheme in Greater Manchester as well as our Co-investment model for Greater Manchester businesses.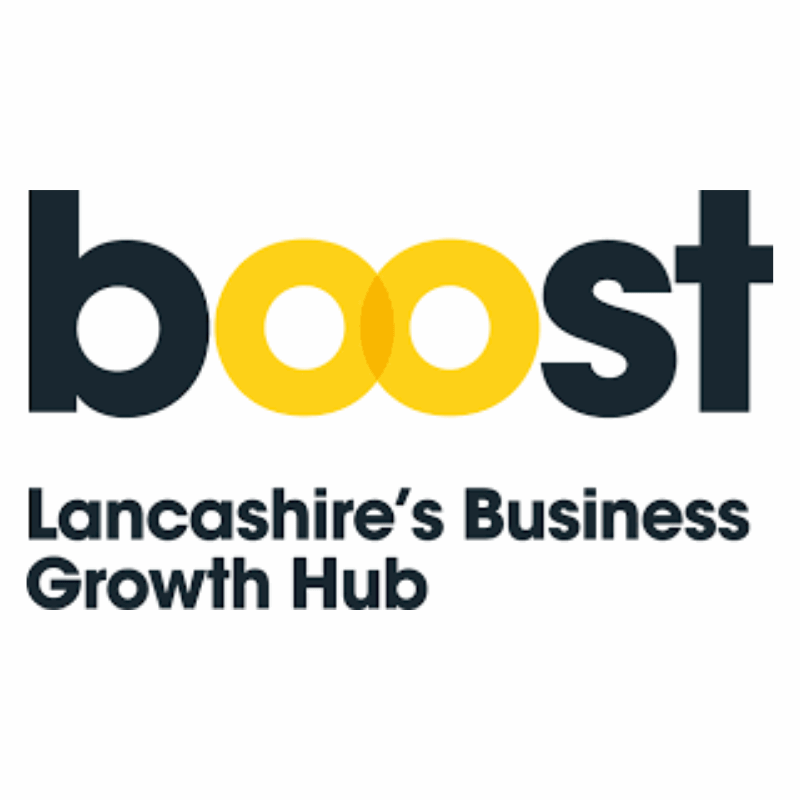 BOOST
Working alongside Lancashire County Council and our Rosebud Fund, Boost work with us to ensure a well-rounded approach to business support for the region.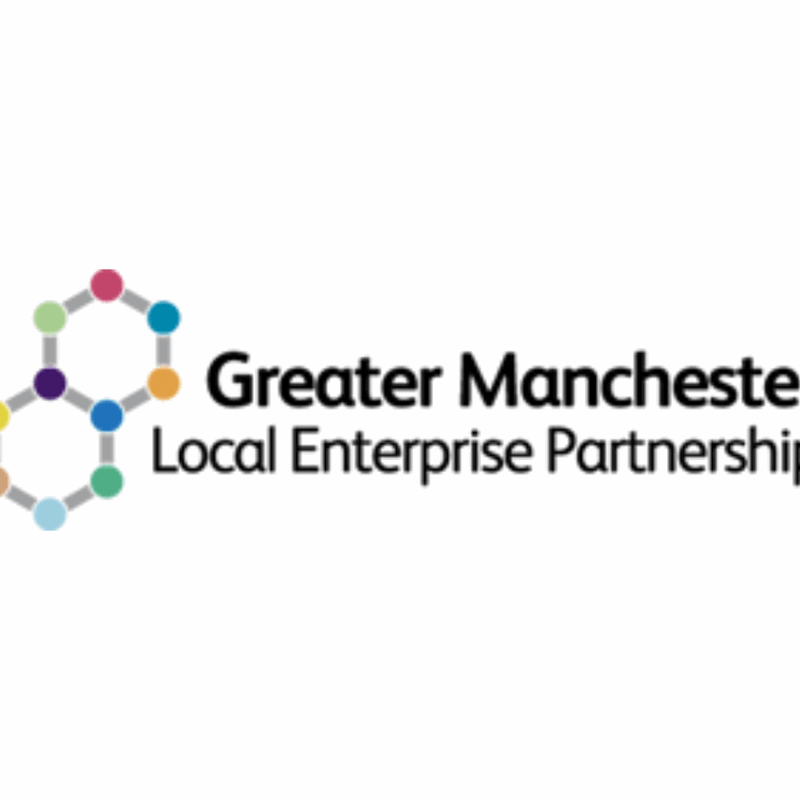 GM LEP
GC Business Finance works with The Greater Manchester Local Enterprise Partnership (LEP) to support business and local authorities to grow the local private sector and tackle major barriers to growth.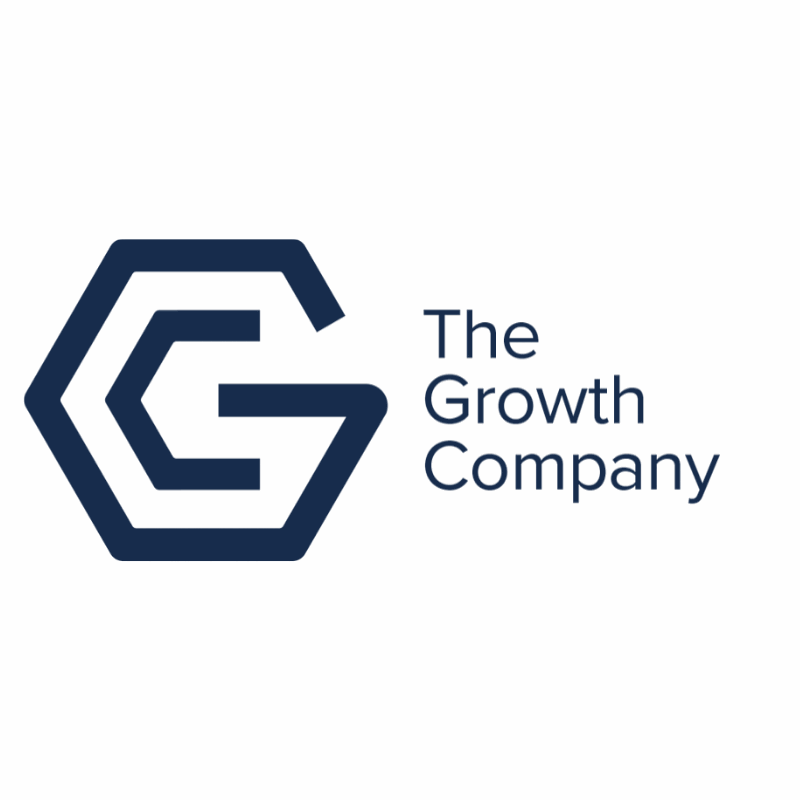 The Growth Company
GC Business Finance is part of The Growth Company.
The Growth Company drives forward economic development within communities by boosting investment, skills, employment, and enterprise to benefit everyone.