Senior Management Team
Our friendly team of specialist advisors are here to support you in finding the right funding for your business. We're experienced in finance but are also a mix of innovators, animal lovers, hikers, musicians and avid coffee drinkers!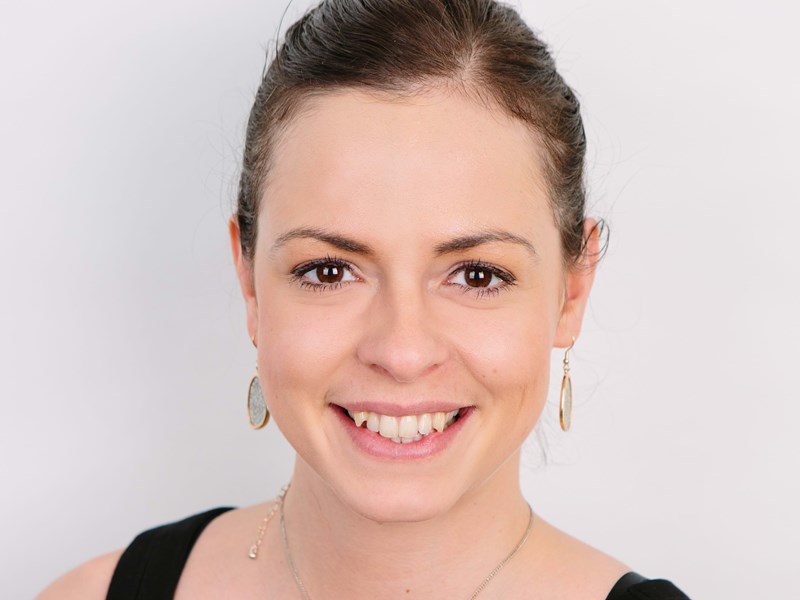 Sarah Wilkinson, Senior Marketing & Communications Executive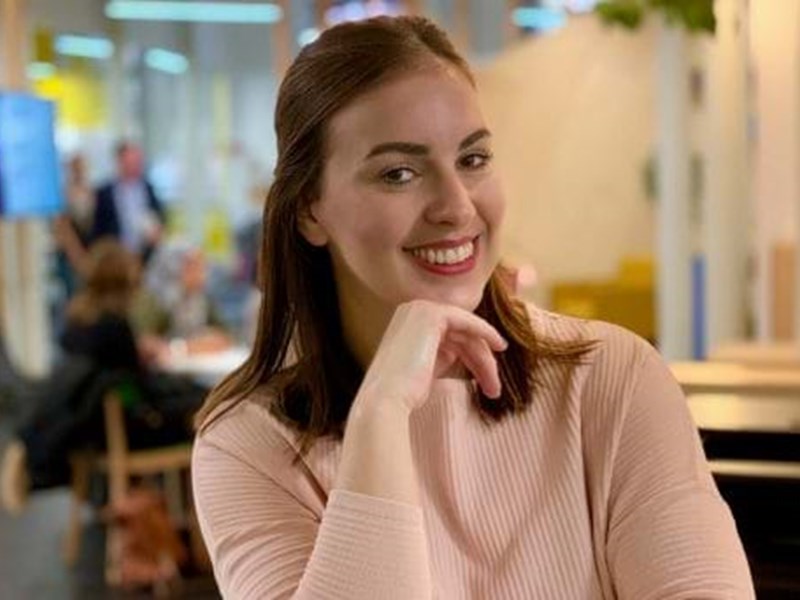 Jess Jackson, Head of Angel Investment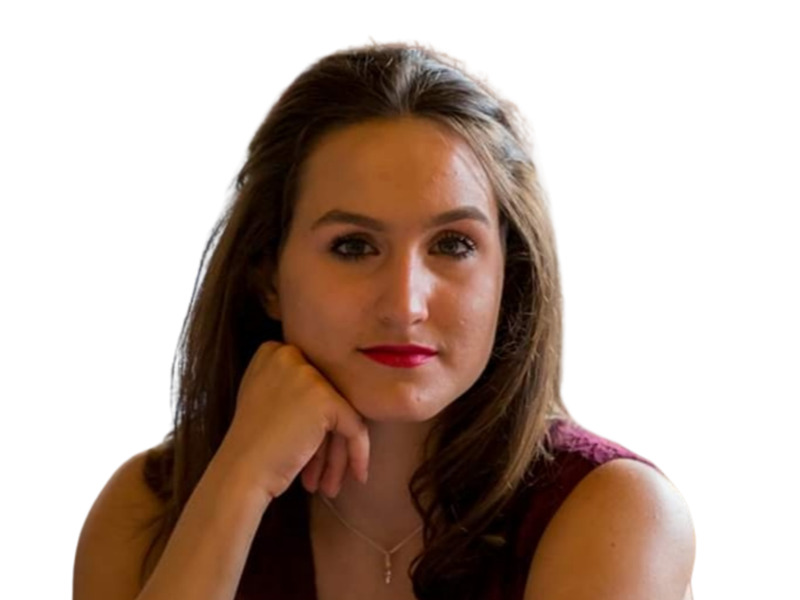 Sarah Ayton, Strategic Relationship Manager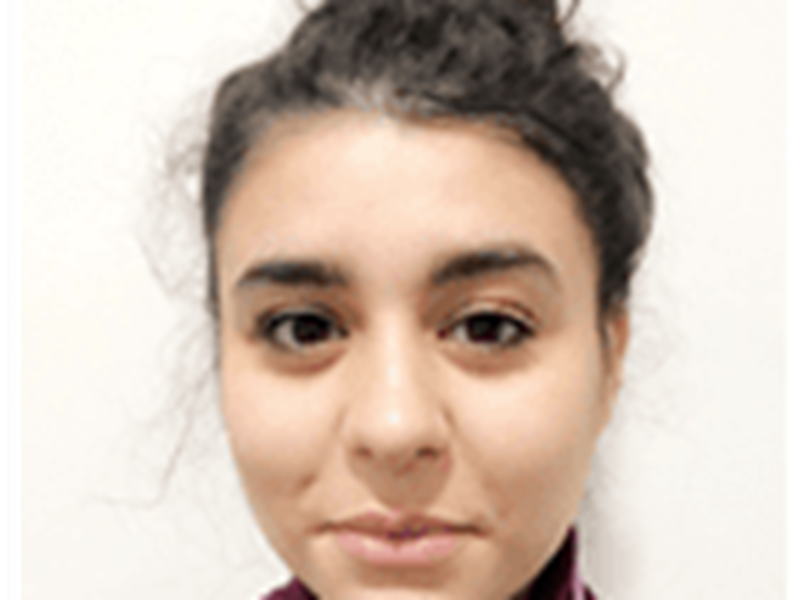 Chaima Berdeg, Investment Administrator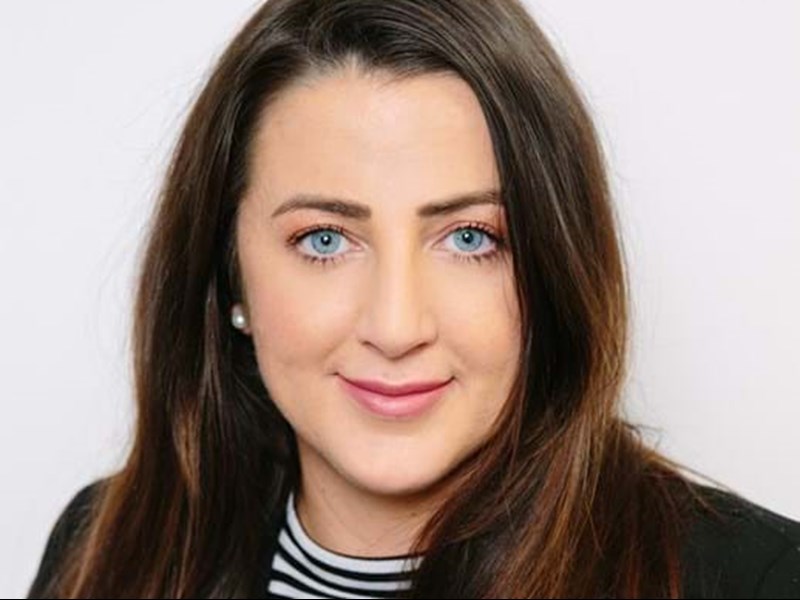 Jala Daly, Business Development Manager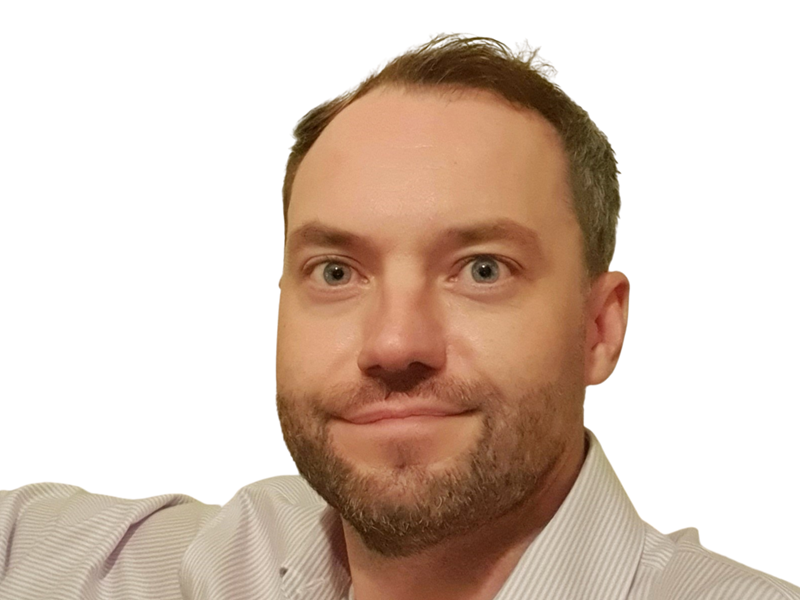 Kevin Glover, Fund Manager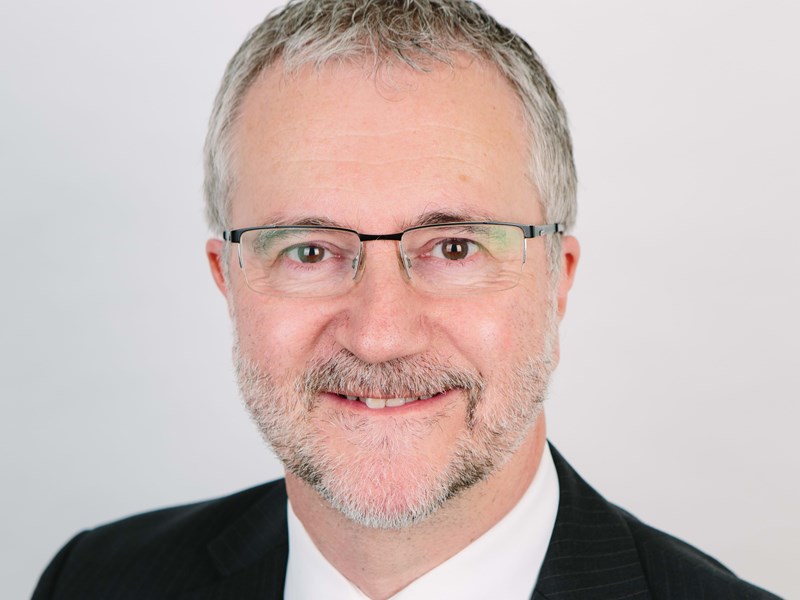 Andrew Nichols, Senior Loan Manager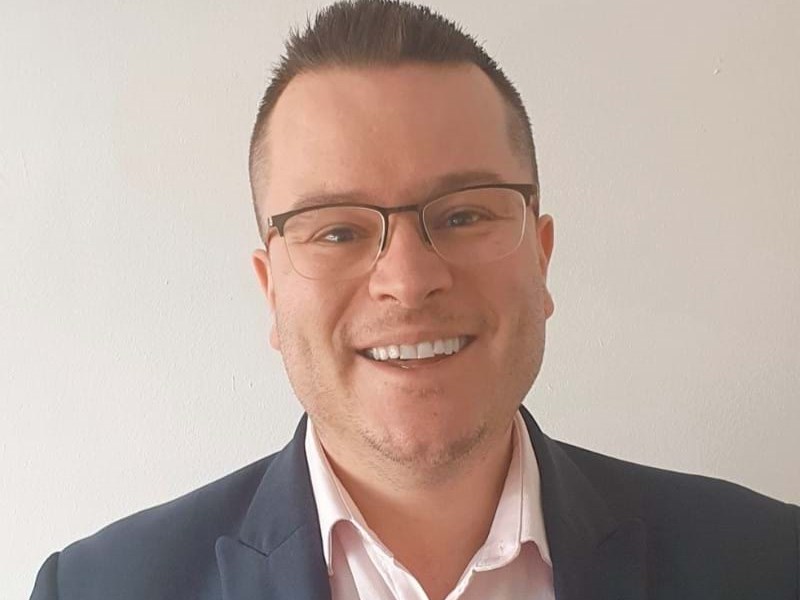 David Martin, Senior Loan Manager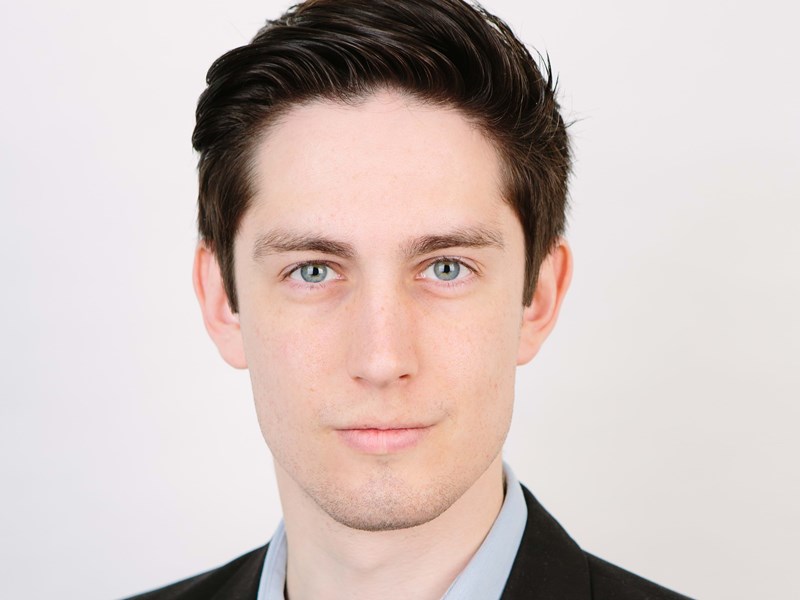 Reuben Spark, Senior Financial Administrator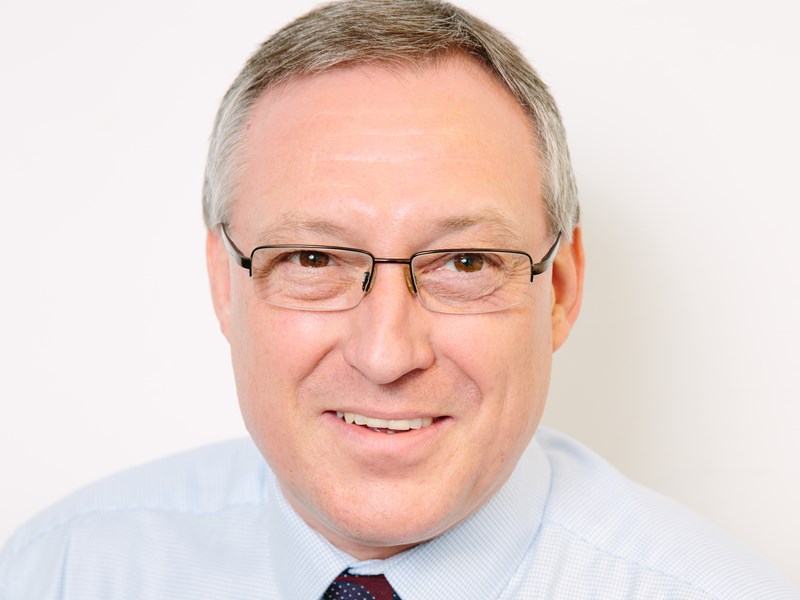 Glenn Hyde, Loan Manager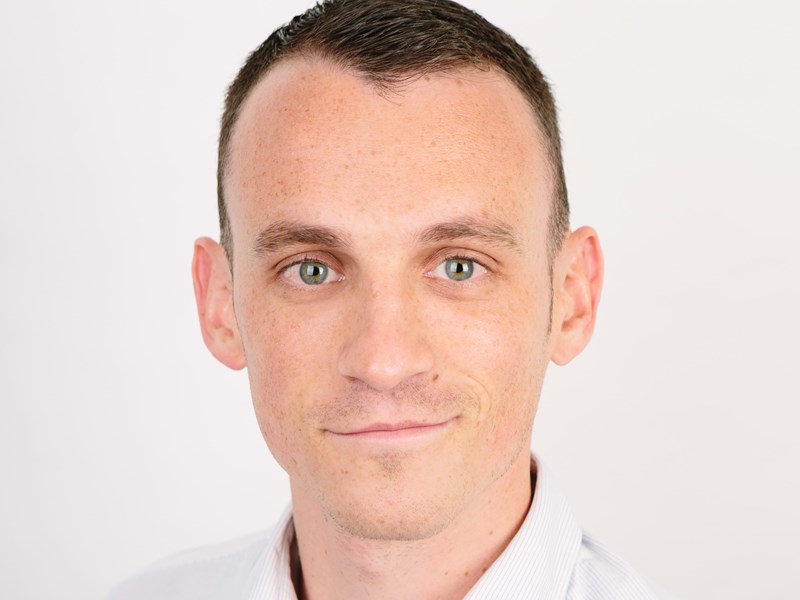 Zachery Shaw, Loan Officer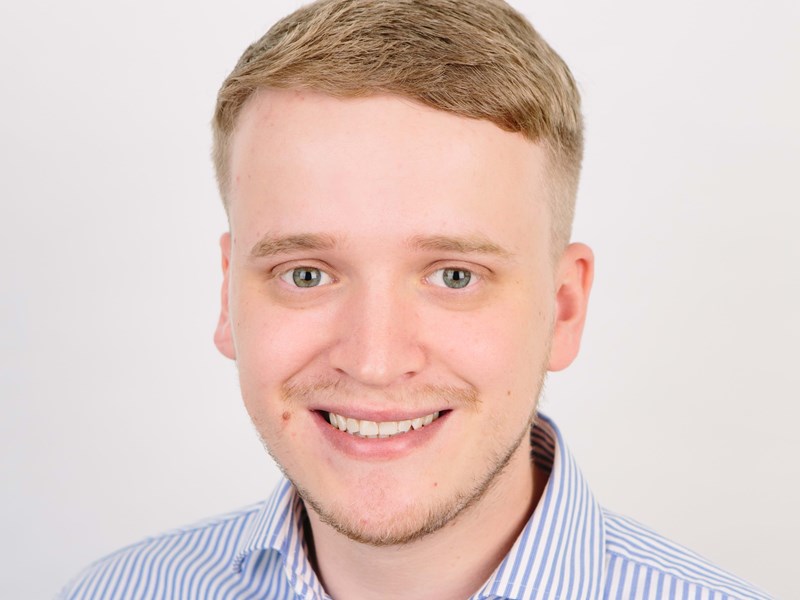 Tom Walsh, Loan & Securities Officer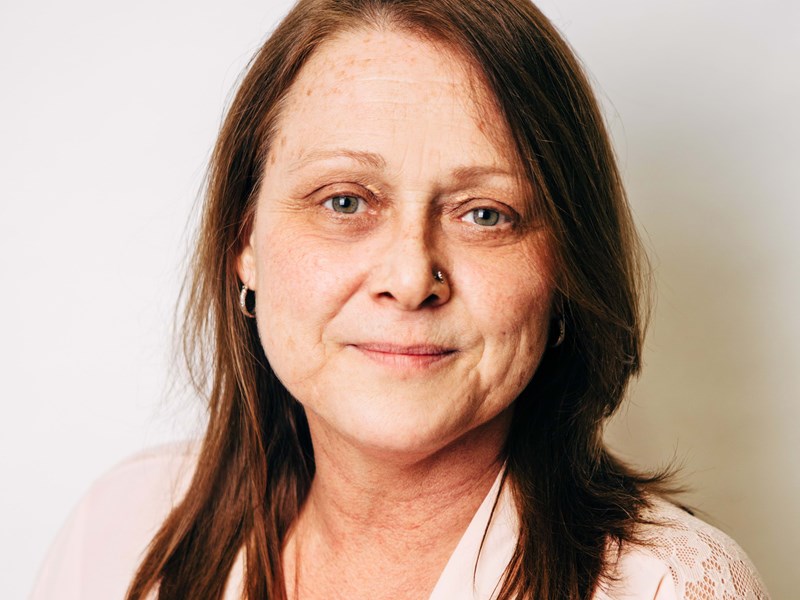 Rose O'Toole, Administration Officer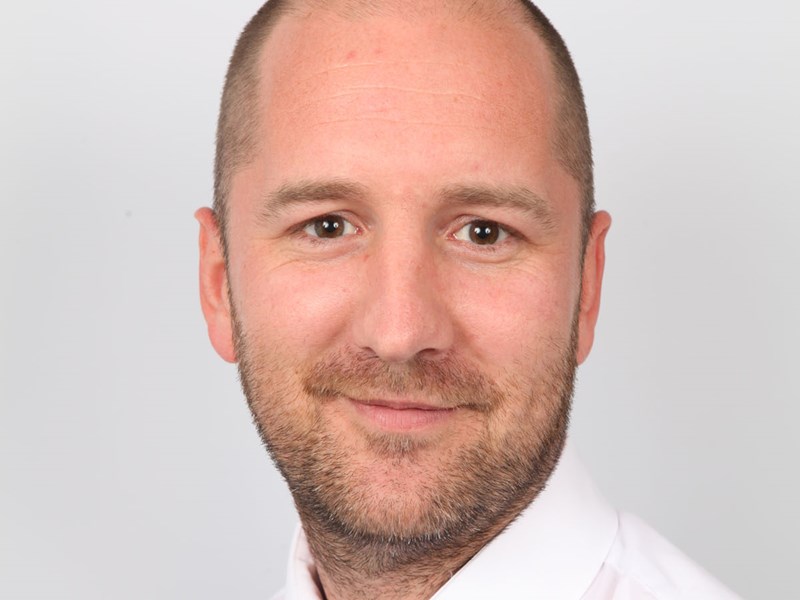 Darren Bass, Early Arrears Management Manager
Jonathan Nelson, Senior Loan Manager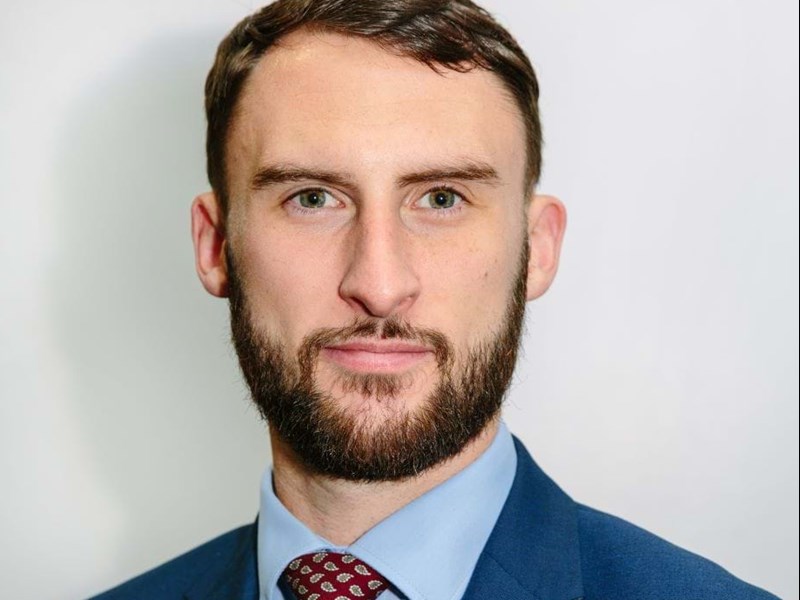 Matt Robinson, Fund Manager
Whether you're interested in a business loan, want to find out a bit more about your options or would like to speak about an existing business loan our team are here for you.