RUM BRAND SECURES CBILS FUNDING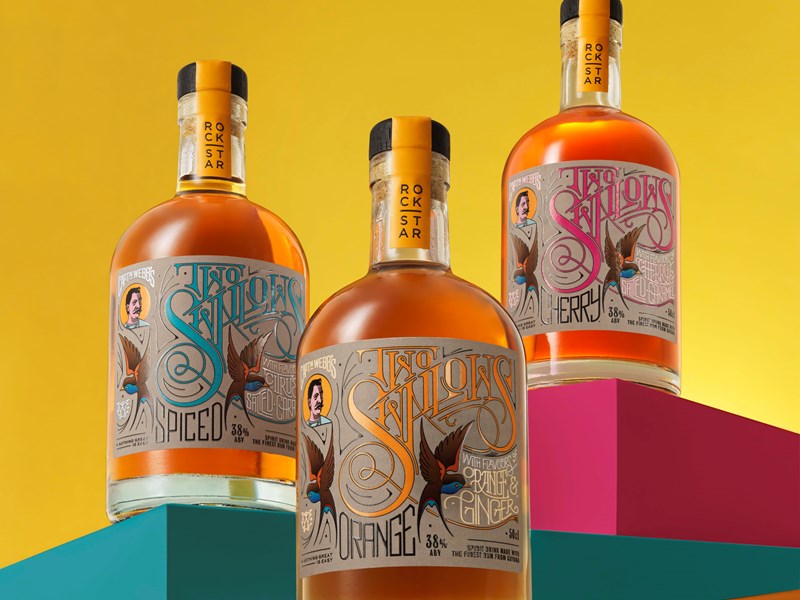 Manchester-based premium rum brand has secured a third round of CBILS funding from GC Business Finance.
To maintain sales and continue growing the company, Rockstar Spirits approached GC Business Finance for financial support to strengthen cash flow. The company secured a five-figure loan through NPIF – BFS & MSIF Microfinance, part of the Northern Powerhouse Investment Fund.
The firm has used the funding to continue supplying its products to major retailers, including Sainsbury's, Selfridges, Majestic Wines and Amazon.
Owner and founder Tom Hurst said: "As people have increasingly settled in to enjoy a drink at home during the pandemic, we've had to adapt our ways of working significantly.
"The funding from GC Business Finance allowed us to meet the growing demand from our retailers and our stockists while keeping some exciting things moving in the pipeline."
GC Business Finance offers loans ranging from £500 to £500,000, including business loans, CBILS, equity investment, export finance and micro finance.
Head of lending Chris Hutchison said: "We've really enjoyed watching the growth of Rockstar Spirits and its recent progress is testament to the products it has developed and the brand to match.
"We are all looking forward to seeing where Tom and his team head next and how they continue to lead innovation in the premium spiced rum market."