YUDU doubles down on growth with £400k funding from Rosebud and CBILS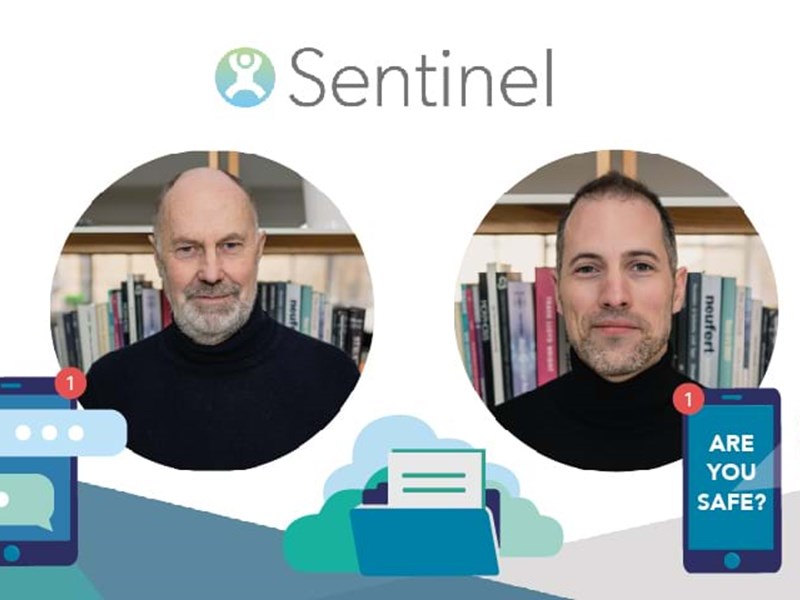 YUDU, a software company specialising in digital publishing and crisis communications, has secured a £300k loan from Rosebud, a fund managed by GC Business Finance, to accelerate the growth of its flagship product, Sentinel.
Sentinel is a crisis management platform that improves operational resilience by enabling mass notification alerts, document sharing, communications via chat channels and instant conference calls.
YUDU has already used the loan from Rosebud to expand Sentinel's Lancashire-based development team and recruit marketing experts to promote the product more effectively. The funding has also helped YUDU to launch Sentinel Check-in, a new track and trace solution for pubs.
To compensate for a shortfall in sales due to the Covid-19 pandemic and ensure that the Rosebud loan is ringfenced to support Sentinel's growth, GC Business Finance has also delivered a £100k loan to YUDU under the Coronavirus Business Interruption Loan Scheme (CBILS).
Rosebud provides business finance to growing businesses in Lancashire County Council's administration area, backed by Lancashire County Developments Limited. Managed by GC Business Finance, it provides loans of £10,000 to £300,000 to businesses in a number of high-growth sectors.
As an accredited provider of CBILS, GC Business Finance also supports businesses in the North West with term loans of £50,001 up to £250,000 under the scheme.
Richard Stephenson, CEO at YUDU, said: "After launching Sentinel, we quickly recognised that we needed financial support to build on its early success. We sought a partner that recognised our position in the market, offered suitable rates and could support us through the coronavirus pandemic.
"GC Business Finance took the time to understand our strategy and make appropriate recommendations, enabling us to focus on growing the business. The finance from Rosebud has already helped us to launch a new track and trace solution for pubs, while the CBILS loan has ensured that we can remain agile and respond to market conditions under Covid-19.
"YUDU is a global company but we are incredibly proud of our Lancashire heritage, so we love that we can work with Rosebud as a local financial provider."
Matt Robinson, fund manager at Rosebud, said: "As a leading software company with a fast-growing product, YUDU was the perfect fit for a Rosebud loan. The fund was established to support growth, create jobs and enable Lancashire businesses to reach their full potential, so we are delighted to be supporting YUDU as they grow and develop their Sentinel product. The funds, together with the CBILS loan provided by GC Business Finance, have supported YUDU to maintain growth momentum, and will deliver a significant boost to Lancashire's local economy at a time of market uncertainty due to Covid-19."
County councillor Michael Green, cabinet member for Economic Development, Environment and Planning, Lancashire County Council, said: "The Rosebud Fund is designed to support Lancashire's businesses and enable growth, so we're delighted to be able to support YUDU. The finance provided by Rosebud, alongside the support provided by the Coronavirus Business Interruption Loan Scheme, means that YUDU can continue with their growth plans whilst withstanding the challenges that the Covid-19 pandemic has brought to many businesses across Lancashire. Supporting economic growth and promoting resilience are core purposes of the fund, so it's encouraging to see that businesses like YUDU are continuing to thrive in the face of change."