True Bearing set to achieve rapid growth with Rosebud support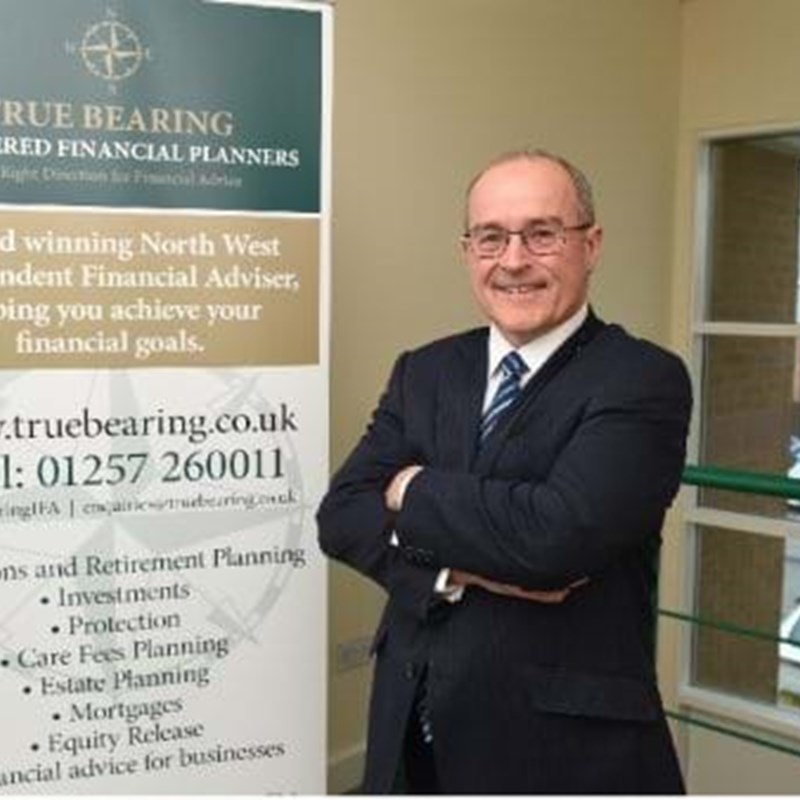 Chartered financial planning firm True Bearing has received an £80,000 loan from Rosebud to support its future growth plans.
The Chorley-based firm, which operates across the UK, received its third tranche of Rosebud funding earlier this year to enable the purchase of a small independent practice. The acquisition, made possible with the investment, has allowed True Bearing to increase its turnover which will allow it to create over 20 jobs in the next four years.
True Bearing offers financial planning, pension advice and mortgage advice to clients across the country. It supports major UK employers, such as Rolls Royce and northern universities with retirement workshops.
The independent financial advisory firm was launched in 2003 and currently employs 63 people. It was awarded chartered status in 2010, only awarded to around 4% of independent financial advisors (IFAs) across the UK.
The firm first received Rosebud funding in 2013 when it had a turnover of £1.3m. The funding over the last seven years from Rosebud has enabled the business to quadruple its turnover in this time. Following the most recent investment, the company is aiming to achieve revenues of £10m by 2024.
The £11.25m Rosebud Fund, in which GC Business Finance was appointed to manage in July 2019 is aiming to create in excess of 100 jobs per year across 12 local authority areas in Lancashire.
George Critchley, chairman of True Bearing said: "The continuous support from Rosebud has enabled our growth since 2013, allowing rapid expansion of the team and the range of services we can offer. With the most recent loan allowing us to acquire an IFA, we are looking to build on our client base and in turn boost profitability even further. Matt and the Rosebud team have fully supported our vision to continue expanding over the next four years and their help has been vital in allowing us to create even more jobs in the region."
Jonathan Nelson, senior loans manager at Rosebud said: "When True Bearing had approached us for a third Rosebud loan, the firm already had an impressive history of growth in terms of its client portfolio and headcount. We're pleased to help the firm make this acquisition it's important that more Lancashire businesses feel they can approach Rosebud for funding support to enable future growth."
Amin Vepari, Rosebud programme manager, Lancashire County Council, said: "True Bearing is a strong Lancashire business, for Rosebud to have contributed to their growth not once but three times demonstrates the value of the Rosebud Fund and its purpose; enabling growth and creating jobs across Lancashire. We're delighted to be able to further support True Bearing and are proud they, as a Lancashire business, are showing resilience in what for most businesses is a challenging time."
Original article: https://www.lancashirebusinessview.co.uk/latest-news-and-features/true-bearing-granted-funding-for-acquisition