Greater Manchester firm secures NPIF & CBILS loan to protect its future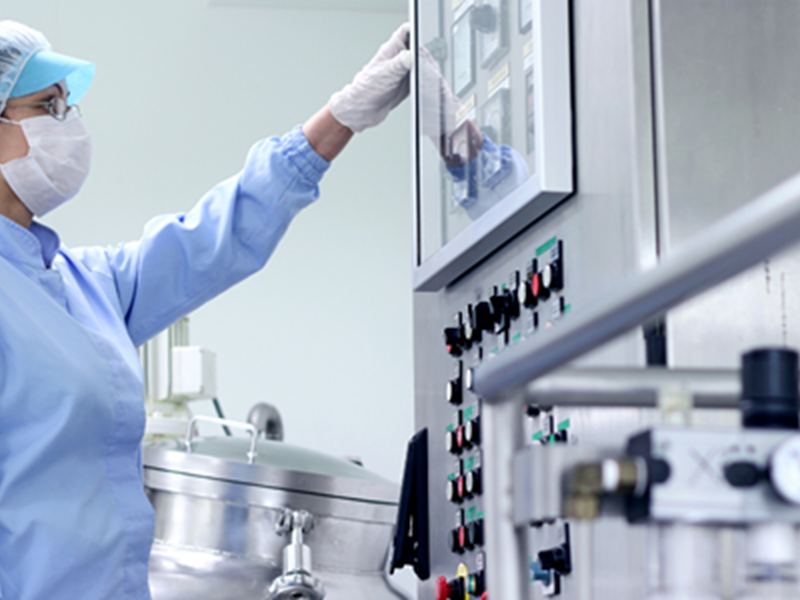 Specialist social impact lender GC Business Finance has provided AWT International with a five-figure Northern Powerhouse Investment Fund (NPIF) loan using backing from the Coronavirus Business Interruption Loan Scheme (CBILS).
Radcliffe-based AWT International manufactures racking trolleys specifically for glass handling equipment. Its products include a range of glass and profile handling equipment ranging from racks, tables and trolleys used for industrial purposes. The business began trading in 2016 and employs eight members of staff.
The firm supplies its products to clients across Europe, and to the largest glass companies in the UK.
Due to the effects of Covid-19, the business was forced to close its factory on the 23rd of March. The firm contacted its local MP James Daly for advice regarding loans during the crisis to support its cash flow and wages. Through GC Business Finance, the firm was able to apply for a CBILS loan, which it received within a week of completing the application.
With the loan, AWT International will be able to support its cash flow and will be able to resume business as usual once lockdown is eased.
Kath Cameron, Director at AWT International, said: "Having seen orders drastically decline since January with businesses uncertain about their future, we had to temporarily close our factory in March. Our local MP, James Daly, recommended getting in contact with GC Business Finance to secure a loan from the Coronavirus Business Interruption Loan Scheme which, without, we would not have been able to continue.
"Matt and the team at GC have been incredibly helpful and so easy to deal with, especially at a time of such uncertainty. The process was simple to follow with their guidance and we received the money within a week of applying. I cannot thank them enough for their help and we now look forward to re-opening the business when safe to do so."
Matt Robinson, Fund Manager at GC Business Finance, said: "It's been a pleasure to help Kath and the team at AWT International with this loan, which was vital for the business going forward. At GC Business Finance, we are committed and passionate about supporting North West businesses during this time, and I would encourage more businesses needing our support to get in touch as soon as they can."
James Daly, Member of Parliament for North Bury said: "It has been an extremely busy couple of months and helping support constituents through this tumultuous time has been a key priority. Businesses such as AWT International were forced to make swift decisions, with little notice, as the global pandemic became apparent and trading restrictions were announced back in March. I was delighted to help guide constituent, Kath Cameron, Director at AWT International through the process of applying for a loan from Coronavirus Business Interruption Loan Scheme via GC Business Finance. This loan offered her business a lifeline in what we know have been really challenging circumstances. The Government has provided a wealth of financial support and backing for businesses and I have been on hand to assist my constituents navigate the process through the various schemes of financial support."
Sue Barnard, Senior Manager at British Business Bank said: "It's great to see GC Business Finance supporting businesses across the North with loans that are essential in the current situation. We are proud that GC Business Finance has been able to support AWT International with this NPIF & CBILS loan, which is clearly so important to its future growth and potential as a Greater Manchester business serving international clients."
GCBF is committed to supporting North West-based SMEs, providing NPIF backed CBILS loans to those that have been adversely affected by the coronavirus. GCBF is positioned to lend to businesses that otherwise couldn't access funding from mainstream lenders with a fast and responsible approach to lending.
The Northern Powerhouse Investment Fund project is supported financially by the European Union using funding from the European Regional Development Fund (ERDF) as part of the European Structural and Investment Funds Growth Programme 2014-2020 and the European Investment Bank.