Northern Fire Solutions consolidates Oldham HQ with £200k CBILS loan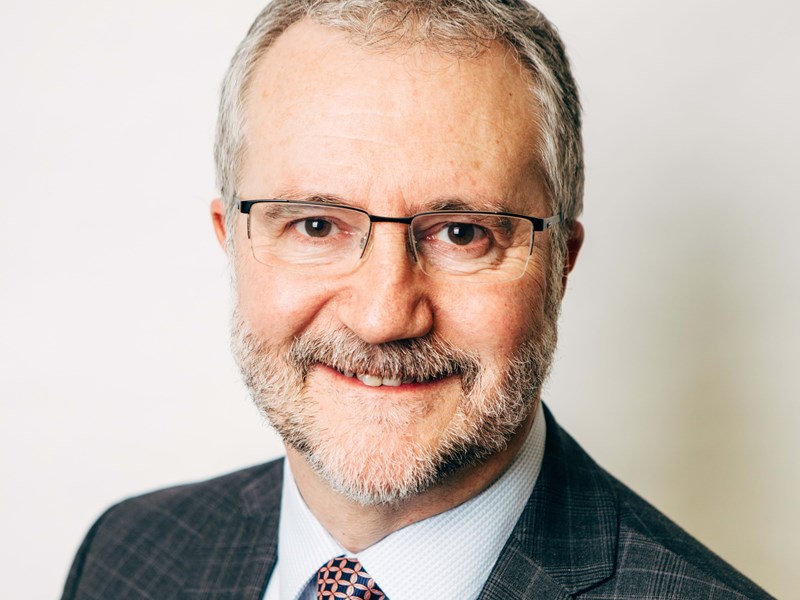 Northern Fire Solutions has secured a £200k Coronavirus Business Interruption Loan Scheme (CBILS) loan from specialist social impact lender GC Business Finance (GCBF) to fund its growth following a period of lockdown due to the coronavirus pandemic.
Before lockdown, the fire door and fire screen manufacturer planned to increase efficiencies by closing its site in Blackburn and expanding its premises in Oldham. However, its cash flow was significantly reduced when it was forced to suspend operations during the lockdown.
To compensate for this shortfall in sales and to fulfill its supplier and rent payments until the lease on the Blackburn site expired, Northern Fire Solutions secured a £200k loan from GCBF, which is an accredited provider of the CBILS scheme.
Having used the loan to consolidate its headquarters in Oldham, Northern Fire Solutions has resumed trading and has already positioned itself for future growth by taking on several new contracts.
GC Business Finance also provides alternative business finance options for growing businesses that have been unable to obtain funding through a mainstream lender. It offers loans ranging from £500 to £500,000, including start-up loans, CBILS, equity investment, export finance and microfinance.
Andy Nichols, Senior Loan Manager at GC Business Finance, said: "We understand the challenges that businesses have faced when it comes to accessing finance quickly in the current environment, so it is extremely pleasing to have been able to deliver a £200k loan to Northern Fire Solutions within a week of receiving its enquiry. This funding will secure the jobs of its 21 staff, stabilise operations at its new Oldham headquarters, and enable the business to look to drive growth in the future.
"It's not too late for businesses to take advantage of the CBILS scheme, and we'd encourage anyone that is concerned about the impact that the pandemic will have on their business now or in the future to get in touch."
Julian McBride, Director at Northern Fire Solutions, said: "The coronavirus pandemic created a huge hole in our cash flow, but GC Business Finance acted quickly to plug the gap and enable us to strengthen during lockdown. We are already looking forward to taking on new contracts with local authorities and housing associations, so we're incredibly grateful to Andy and the team for their support."
CBILS provides facilities of up to £5m for smaller businesses who are experiencing lost or deferred revenues, leading to disruptions to their cash flow. Delivered by the British Business Bank, through 40+ accredited lenders and partners, CBILS will support the continued provision of finance to UK smaller businesses during the Covid-19 outbreak.