GC Business Finance approved under Recovery Loan Scheme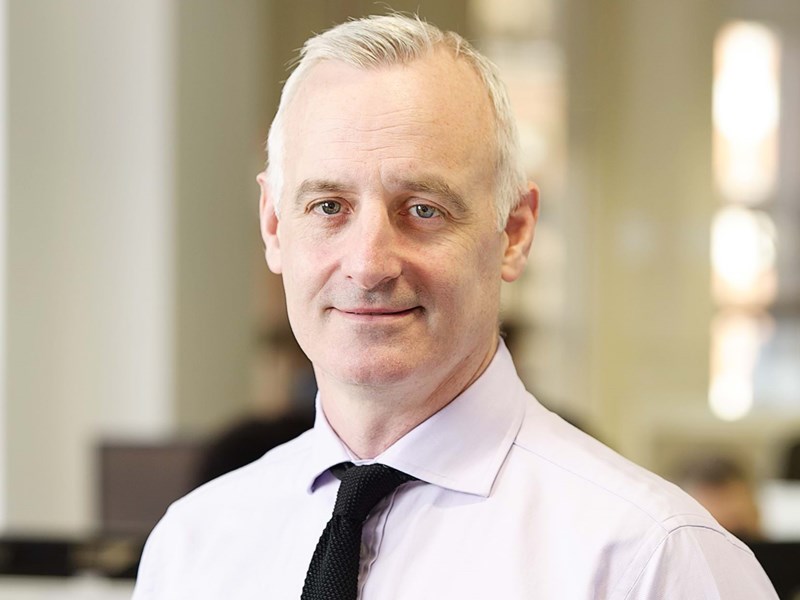 GC Business Finance has been approved for accreditation under the Recovery Loan Scheme (RLS).
Launched on April 6, 2021, RLS provides financial support to businesses across the UK as they recover and grow following the coronavirus pandemic. Businesses can use the finance for any legitimate business purpose, including cash flow management, investment and growth.
Under the scheme, GC Business Finance will provide loans from £25,001 to £100,000 to businesses in Greater Manchester that cannot access the scheme through their regular finance providers.
As one of the first Community Development Finance Institution (CDFI) to be accredited under the scheme, it will also provide wider support services to businesses through the Growth Company.
The news follows GC Business Finance's accreditation as a lender under the Coronavirus Business Interruption Loan Scheme (CBILS) and Bounce Back Loan Scheme (BBLS), which are now closed to new applicants.
In November 2020, it became the first lender in the UK accredited to provide BBLS to be backed by a local authority, managing emergency funding from Greater Manchester Combined Authority (GMCA).
In March 2021, GC Business Finance announced that it had delivered BBLS funding to more than 258 businesses in Greater Manchester, saving more than 744 jobs in the region.
Paul Breen, director of business finance at GC Business Finance said: "The gradual reopening of the economy has given businesses a major boost, but it's clear that many are still reeling from the effects of the coronavirus pandemic and need financial support to recover.
"Many of those businesses have the potential to thrive after COVID-19, so we are excited to support them through the Recovery Loan Scheme."
Original article: https://www.thebusinessdesk.com/northwest/news/2079838-gc-business-finance-approved-under-recovery-loan-scheme