SolidTek celebrates after achieving NSF International CIAS certification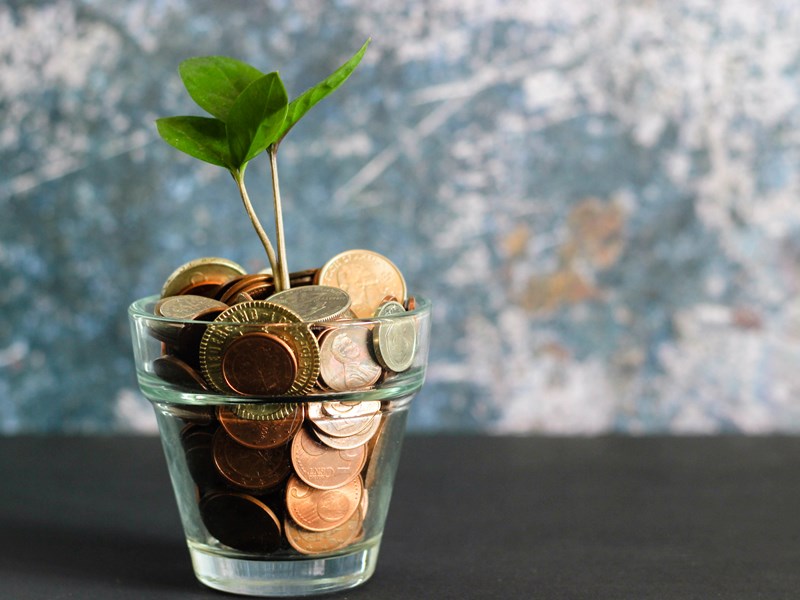 SolidTek manufacture innovative products for water treatment, which includes its solid paste chemicals and the UK's most environmentally friendly chemical system. The company secured an initial investment of £80k from NPIF – GC & River Capital Microfinance, which is managed by River Capital in partnership with GC Business Finance as part of the Northern Powerhouse Investment Fund in 2018.
This was then followed by a second round of investment direct from River Capital of £50k in 2020 and since then the company has seen exceptionally strong growth.
The achievements follow a spate of 'firsts' – including the first solid chemical dissolver which is both designed and manufactured in the UK. The credentials cement its position as a leading UK solid chemical manufacturer that is disrupting the traditional and often inefficient methods of water treatment through its safe, easy-to-use, and sustainable solid paste chemical range.
Sustainability plays a central role in the business, and its push to use solid paste chemicals. It is safer for operators to handle, cheaper, and more efficient to ship, which in turn reduces its carbon footprint, and uses low levels of plastic – all of which is recyclable.
Funding from the Northern Powerhouse Investment Fund (NPIF) has aided the business in several facets of its operation. In 2018 the business was a fledgling start-up, and in recent years the company has developed better systems to improve facilities like its production equipment. It also paved the way to hire four additional staff in sales and production.
SolidTek is now setting its gaze beyond the UK's borders. Much of its turnover comes directly from exporting its products to countries including Ireland, Denmark, Norway, Czech Republic, and Germany. Having also sold its products in the UAE, the business is aiming to solidify and extend its international reach within the EMEA.
Steve Crick, Managing Director at SolidTek, said: "I'm very proud of how far the company has come over the past seven years. We have strengthened our product lines, grown our customer base domestically and internationally, whilst also improving our sustainability credentials. 
"Support from River Capital and the Northern Powerhouse Investment Fund has been an integral part of our development story. 
"Investment has been invaluable and without it, we wouldn't be where we are today – exporting a specialist British-made product globally." 
Sean Hutchinson, Senior Investment Manager at the British Business Bank, said: "It's very encouraging to see SolidTek progressing so well. The Northern Powerhouse Investment Fund aims to support innovative regional businesses looking to export internationally and deliver new sustainable solutions to their markets. 
"We're proud to work with River Capital and our other appointed fund managers. The measurable impact NPIF investment makes on business communities is evident, and we wish Steve and his team all the best in the future."