Northern Powerhouse Investment Fund surpasses £300m investment milestone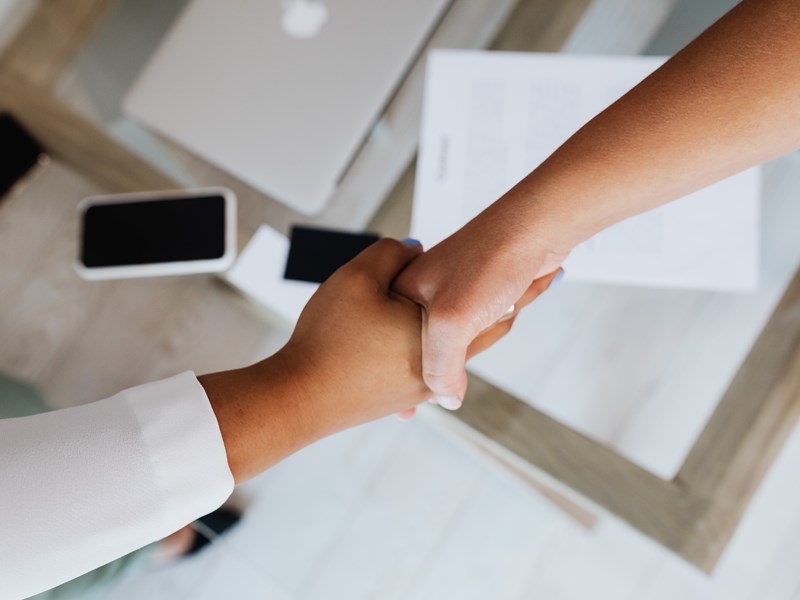 The Northern Powerhouse Investment Fund (NPIF) has directly invested over £300m into 952 businesses across the North of England, alongside an additional £400m of private sector co-investment, taking its total delivery to more than £700m.
Launched in 2017 to address market gaps and regional imbalances in access to finance, the milestone is a result of 1,280 investments into businesses across a range of size, sectors and locations spread widely across the NPIF region. In total, the Fund has provided £122m in equity finance, £162m in debt finance and £19m in microfinance.
The most active sector for NPIF investments to date has been advanced manufacturing, with support provided to companies working in a dynamic range of sectors, from renewable energy and ecommerce, to technology, media and telecoms and health and life sciences.
NPIF has already announced several investments in 2022. These include an 8-figure funding round led by NPIF – Maven Equity Finance in Digital Adoption Platform (DAP) provider AppLearn; a £70,000 NPIF – BFS & MSIF Microfinance investment into Liverpool-based nutritional snack company Nutry Nuts; And a six-figure investment into Leeds-based manufacturer of printed marketing and communication materials Alpha Card Compact.
The news comes just three months after the Chancellor announced the next generation of NPIF in the latest Spending Review. £660m in government funding has been allocated to the British Business Bank for the launch of the next phase of the Northern Powerhouse Investment Fund.
Catherine Lewis La Torre, CEO of British Business Bank, said:
"The Northern Powerhouse Investment Fund is an important source of funding for hundreds of businesses across the North of England. Through improved access to finance, these investee businesses have been able to realise their growth plans, create jobs and achieve their full potential. We have built an incredible network of partners and stakeholders across the region which will underpin the launch of our next generation Investment Fund, which we view as a vital step in delivering a stronger north."
Matt Robinson, Head of Lending for GC Business Finance, added:
"GC Business Finance is proud to have played a key role in the successful delivery of the Northern Powerhouse Investment Fund to date. NPIF funding has had a significant positive impact on the Northern economy and we are delighted to continue delivering the Fund to SME businesses across the North West. I would encourage any eligible business to take advantage of the NPIF Microfinance Fund to create and safeguard jobs and to continue to recover from the pandemic and grow their business."
To find out more about how your business could benefit from the NPIF Microfinance Fund here.
Original Article: https://www.npif.co.uk/northern-powerhouse-investment-fund-surpasses-300m-investment-milestone/